Greater Manchester Cricket League

Greater Manchester Cricket League
News Report
GMCL Junior Fixtures 2017
15/05/17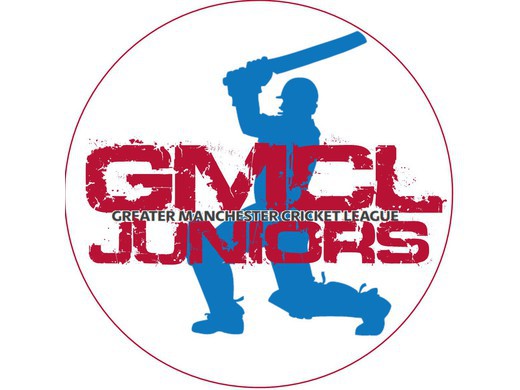 After listening to constructive feedback and representations from Clubs, the LCB and consulting with other Leagues the Junior Committee have decided to make the following adjustments to this years fixtures to increase the number of Junior Fixtures and also indicate how we expect they will operate in 2018.
2017
There will now be a shield cup competition for first round losers in the under 11,13,15 and 18 cup competitions but not in the pairs cup.
Additional fixtures will be provided for the remainder of July and August for those teams that wish to continue playing. Once the current fixtures are completed, teams that want to continue playing will be grouped in performance leagues to extend the playing season. Teams who do not want to continue playing will need to OPT OUT of this extension by emailing the league. (gtrmcrcricket@mail.com)
Any games not played for whatever reason may be re arranged by agreement with the respective clubs and are to be played within two weeks of the original fixture date. If no agreement can be reached then the original result stands be it a rain affected draw or a forfeit.
2018
A standard club Diary for Juniors within the GMCL.
- Monday - Under 9's and Under 15's
- Wednesday - Under 11's and Under 18's
- Sunday - Under 13's and Under 13's pairs
Games to be replayed by clubs agreement and played within two weeks of the original fixture. This agreement to be achieved and the relevant age group secretary informed within 3 days of the original fixture date.
14 League fixtures to be scheduled May to July.
Cups to be fitted in on Tuesdays and Thursdays with Finals days organised. Bank Holidays are to be used as normal fixture days.
Follow the league to get the latest news and results straight to your email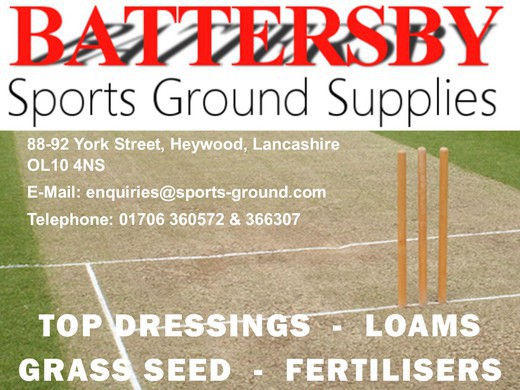 Battersby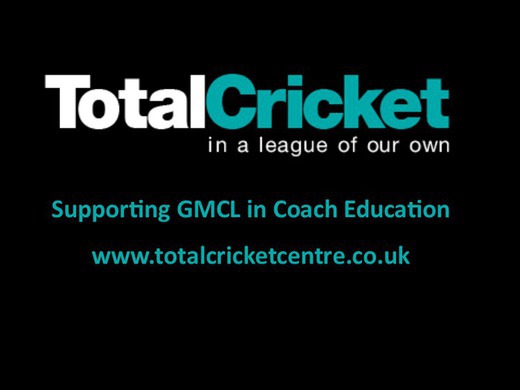 Total Cricket
Hosting GMCL Coaches Education