Greater Manchester Cricket League

Greater Manchester Cricket League
News Report
Captains' Meetings
23/03/17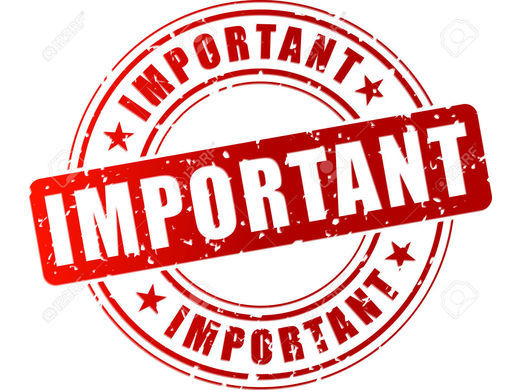 As you will be aware, there have been several changes to the League rules for the forthcoming season. In particular, the old "rain rule" has been replaced by the DLS system.
In order to go through all the changes a series of Captains meeting have been arranged as follows:-
Tuesday 4 April at Worsley,
Thursday 6 April at Denton West,
Tuesday 11 April at Greenmount.
All the meetings will commence at 7.30 and I trust you will be able to make it to one of them. It is though vitally important that a playing member of your club attends one of these meetings if your Captain or Vice Captain is unavailable.
I should also be oblige if you could let me know by e mail to PICKLES.IAN@sky.com, which meeting you intend to attend so we know numbers for each one.
Regards,
Ian Pickles
Vice Chairman and Clubs Director
Follow the league to get the latest news and results straight to your email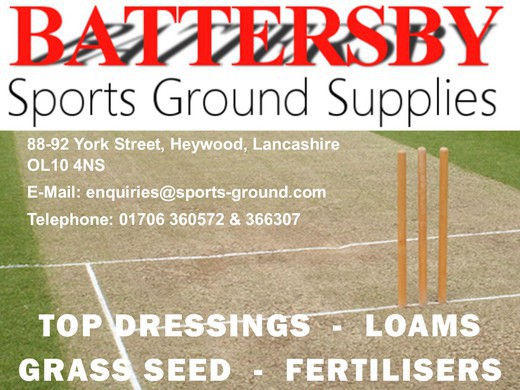 Battersby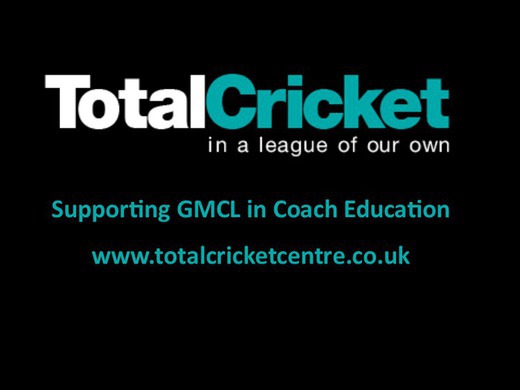 Total Cricket
Hosting GMCL Coaches Education