Greater Manchester Cricket League

Greater Manchester Cricket League
Greater Manchester Cricket League
Greater Manchester Cricket League
This is a portal for news about the Greater Manchester Cricket League
The main website is now at www.GtrMcrCricket.co.uk where you can find live scores, up to date results and scorecards and up to the minute tables plus all the forms you need for engaging with the league.
The league is managed by the Board of Directors of Greater Manchester Cricket League Ltd. Full Articles of Association and the Constitution will be published for the league's members, its registered clubs (whether full or associate members) to view.
This site will show only agreed output and statements from The Board.
You can e-mail our board through the Contact Pages / Board pages on the main menu above or you can write generally to GtrMcrCricket@mail.com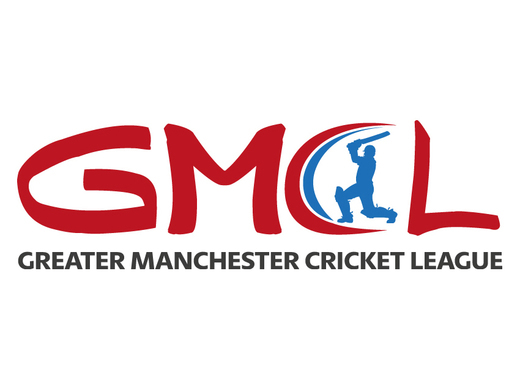 GMCL logo
Follow the league to get the latest news and results straight to your email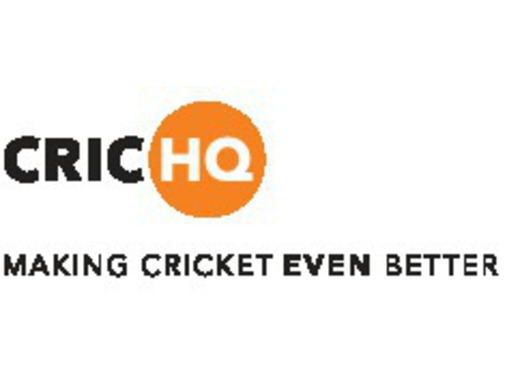 cricHQ
Click to view Match Centre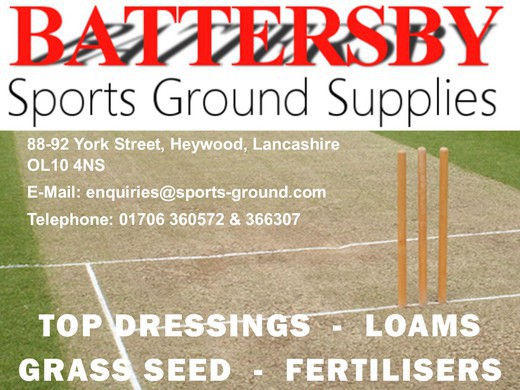 Battersby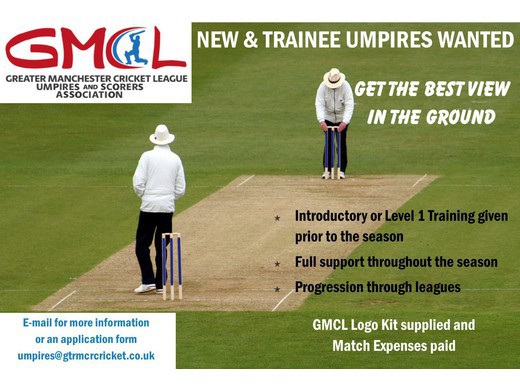 umpires
Sign Up Now - umpires@gtrmcrcricket.co.uk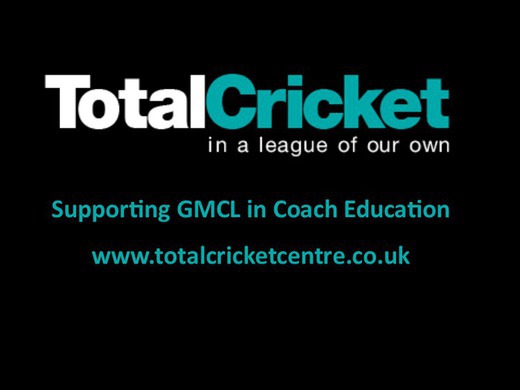 Total Cricket
Hosting GMCL Coaches Education
Contact List