Greater Manchester Cricket League

Greater Manchester Cricket League
GMCL Board & Contacts
Director of GMCL
Martin Kay
Martin is Chair of our Board Meetings and central contact for all communications.
As a Director, Martin will work with Ian Pickles as the Club's Director to support Clubs within GMCL

Director of GMCL
Bill Elkin
Bill, whose home club is Greenmount CC was recently awarded an LCB OSCA for building Partnerships within cricket. Bill's current focus within the Board is driving forward the junior structure within the GMCL and building a junior support team across GMCL.
Director of GMCL
David Fare
David will be working across the competition and disciplinary areas
Director of GMCL
Ian Pickles
Former Chairman of the Lancashire County League Ian will as a GMCL Director, work with Martin Kay as the Club's Director to support Clubs within GMCL
Director of GMCL
Mark Smith
Mark is driving forward our commercial activities in preparing for the new season, working with a number of experienced club people from across the league to put finances in place for development of the clubs in the league through grant and loan schemes to improve grounds and facilities and local training courses for scorers, umpires and coaches.
Director of GMCL & Chair of GMCL Umpires & Scorers Association
Alan Naylor
Alan is driving forward our links with Umpire & Scorer Associations and will form the GMCL Umpires Association. Alan is also taking registrations from umpires for the 2016 season across all our grades and will work with our new umpires to plan their progress through their gradings which we can support through the range of cricket on offer within the league.
Alan is the latest winner of the LCB OSCA for Umpires & Scorers for his contribution to the game and putting his experience back into supporting the game through development of new officials.
Director of GMCL
Steve Eccles
Steve joined the Board in 2016 to support the Board with meetings and delivery of the Twitter Feed

Director of GMCL
Andy Bradley
Andy has taken on the role of Players' Director from the 2017 season

Director of GMCL
Simon Lowndes
Simon will be working with the other volunteers in the league to pull together the IT systems needed to support clubs and help the league spread the word through social media and direct communications
Follow the league to get the latest news and results straight to your email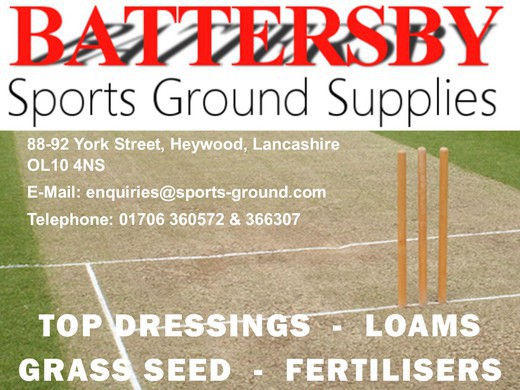 Battersby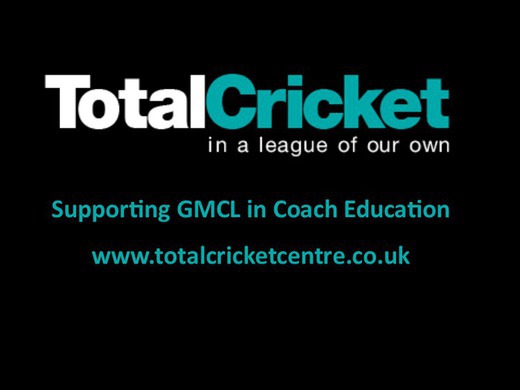 Total Cricket
Hosting GMCL Coaches Education